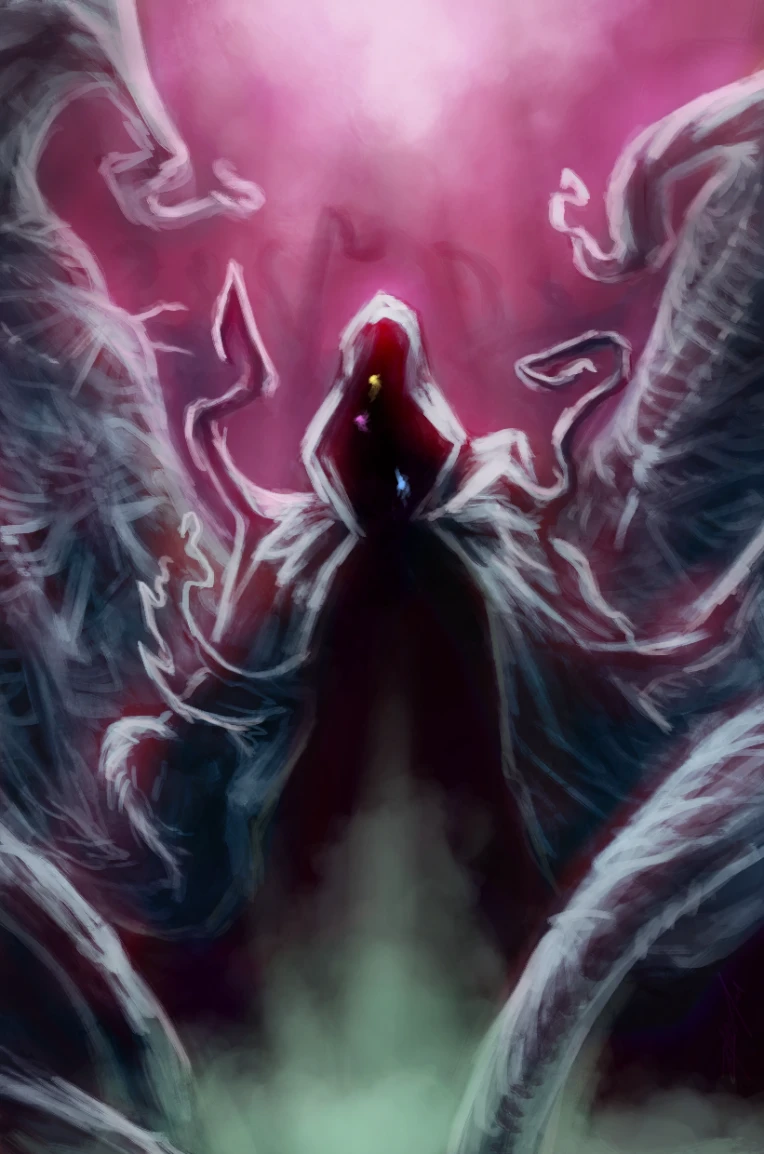 ...
YOU HEARD RIGHT!
I am back from my time off, with open commissions, new options and more choices!
For example, want to support but not sure what to get? Get a 1 hour speed paint!
Interested in a spot on a queue? DM me!
RayOutOfSpace#1796
Kofi page:
https://ko-fi.com/therayoutofspace/commissions
...