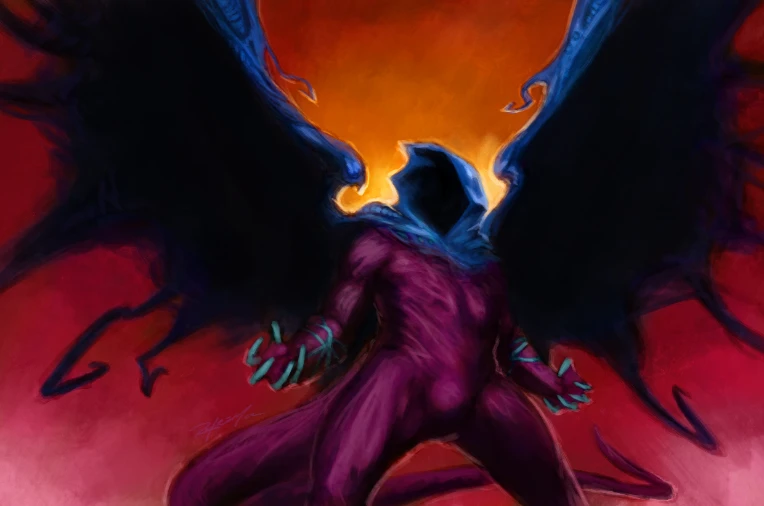 THE RAY IS BACK!!!
You heard right, I'm back to my regularly scheduled mayhem!
Interested in art from beyond?
Google form:
https://forms.gle/6ss4VoV4J9ZveLP89
Ko-Fi Link:
https://ko-fi.com/therayoutofspace/commissions
If you don't get in this queue, don't worry! Commissions will return once more as soon as possible.
Thank you all in advance for the love and support. I'm glad to be back making nightmares real!
💜🐙💜