Yes.
It is I.
Ray.
Alive and well.
But seriously, I hope everyone is doing ok. Stay safe, and wear your masks!
I've been more active lately on places like Twitter and Instagram, mainly because is easier to post there, I think. I've been doing a whole bunch of sketches, commissions and just general portfolio work. Check 'em out!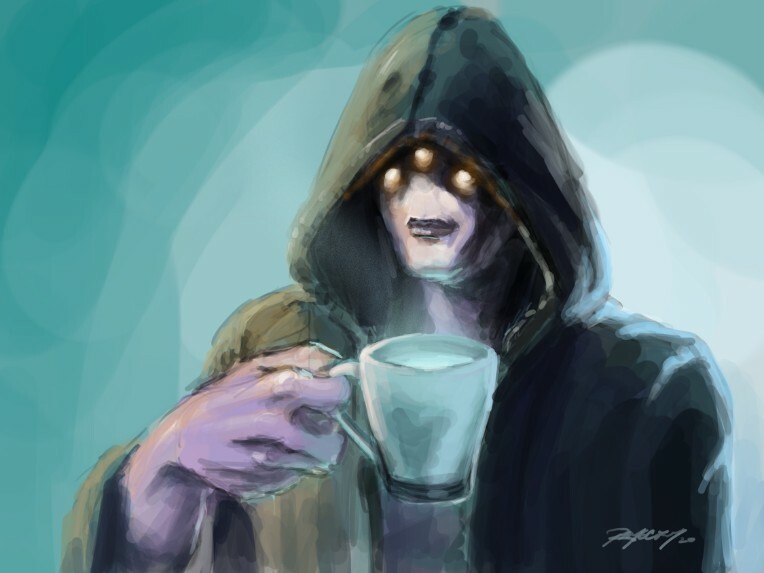 Stay safe, everyone!
Sincerely,
The Ray Out Of Space